WELCOME TO ULTRA UNITED
No Allegiance.
Just Football.
Bringing the best football stories all around the world to one single place.
Who are ULTRA UTD? &
Why are we here?
In short, Ultra UTD is designed to break down barriers.
Yes, rivalry is always essential for making sure that the game maintains that edge and excitement.
But there are players, moments, managers and more which are worth knowing for every fan.
And we are here to tell them to you!
WHO DO WE WRITE ABOUT?
Oh, the usual stuff, but with a little twist.
The Legends
The Club Heroes
The Forgotten Ones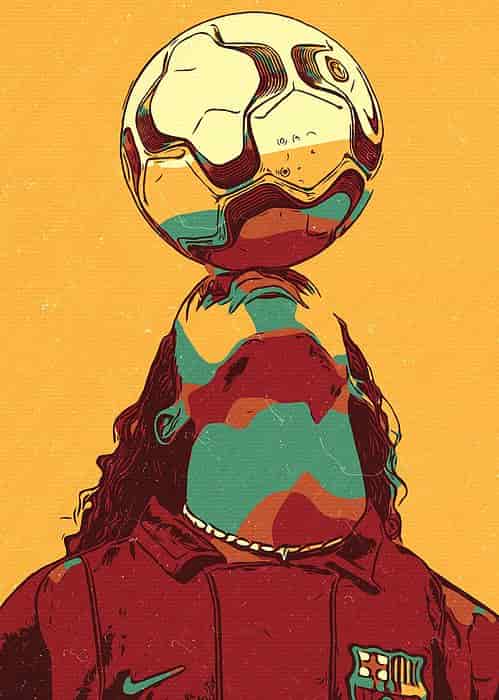 I know Rangers fans must be sick to death at the sight of this guy, but Celtic fans might enjoy what we had to say about him in our cult hero piece.
Samuel Eto'o is a man who's had a point to prove his entire career, so click here to find out where it all started and why he'll always be loved in Mallorca!
hey, did you know that …
We Have a Podcast
Check out the latest and greatest from the Ultra UTD podcast by subscribing to our YouTube and Spotify channels
This week's Feature is:
'DAVID VILLA: The Flawless Talisman of Valencia [2005-14]'
What an incredible player he was!
Sure, he might have enjoyed some of his better days when he made his long, protracted move to FC Barcelona, but he is a relic of the great times gone by at Valencia.
Where he arguably became the most efficient and intimidating forward players on the planet.
What a time to be alive for Valencia fans, ey?
THIS IS ULTRA UNITED.
Here's a random article for you to take a look at, too: