WELCOME TO ULTRA UNITED
No Allegiance.
Just Football.
Bringing the best football stories all around the world to one single place.
Who are Ultra UTD? &
Why are we here?
In short, Ultra UTD is designed to break down barriers.
Yes, rivalry and (for lack of a better word) hatred between football fans is always essential for making sure that the game maintains that edge and excitement; which makes it the undisputed greatest sport in the world.
But there are players, moments, managers and more which are worth knowing for every fan.
And we are here to tell them to you!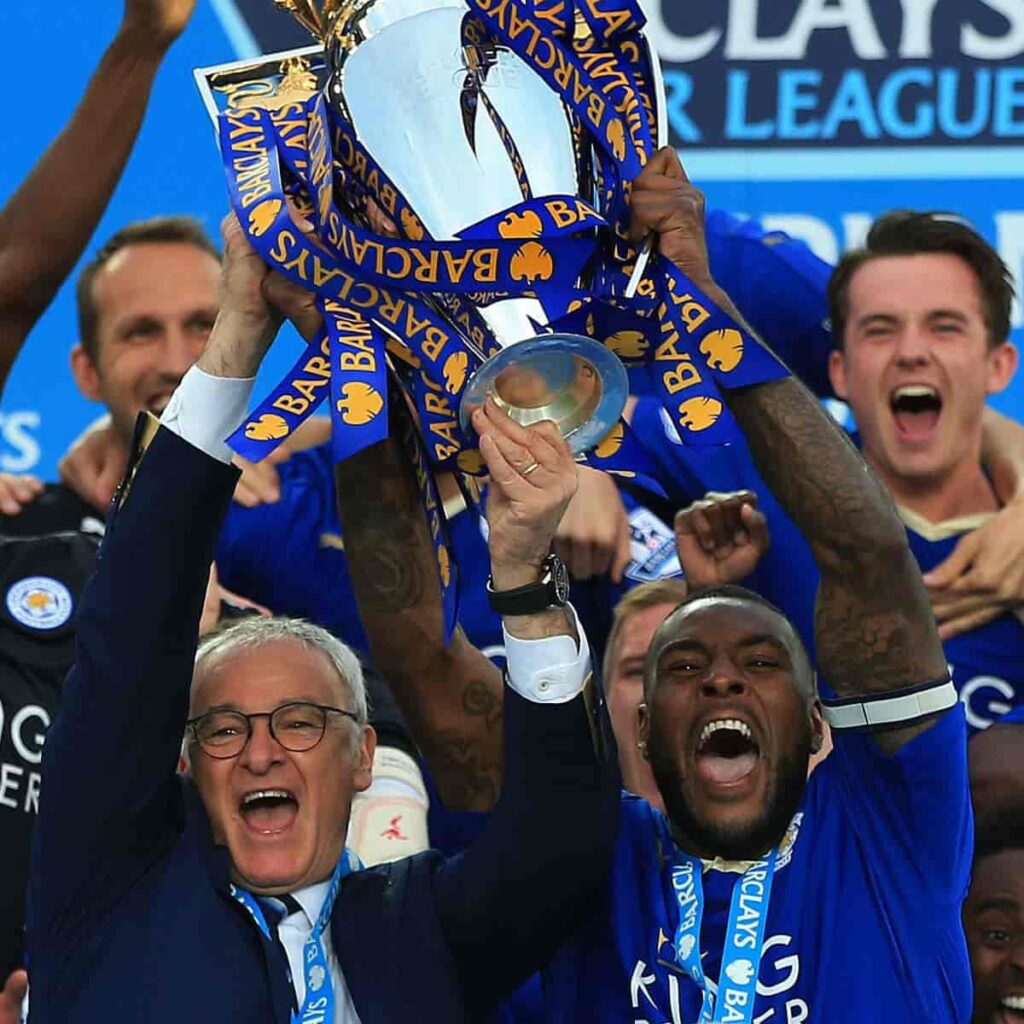 Here's a Little Taster …
The Players
Biographies of the best players of all time and the stories that made them great!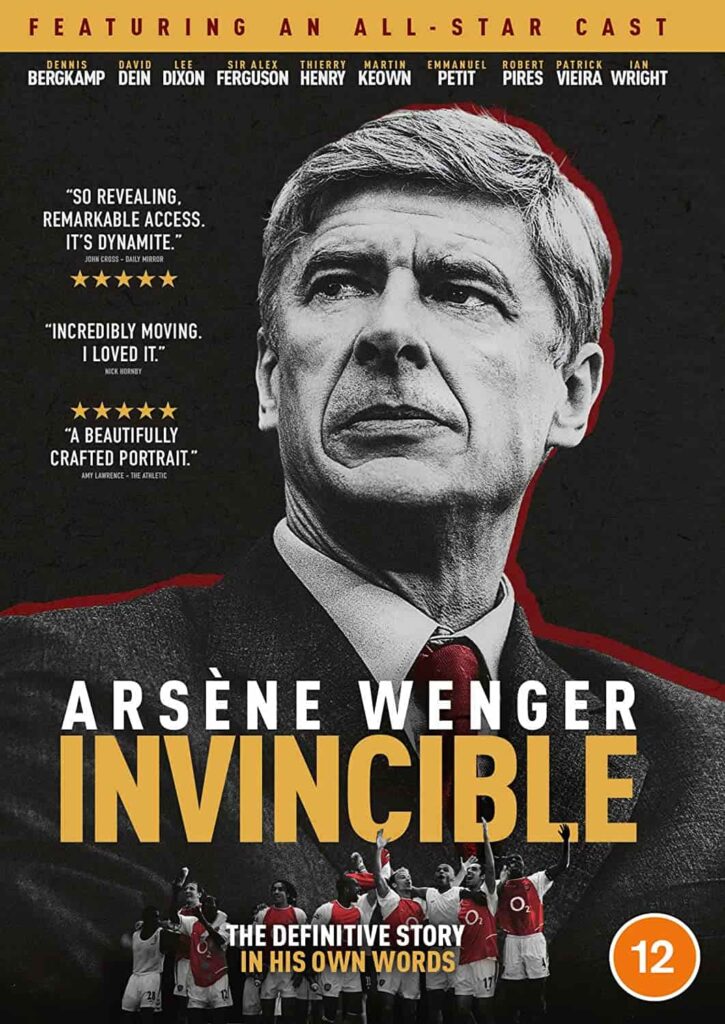 The Managers
Going into the lives and times of football's most important coaches.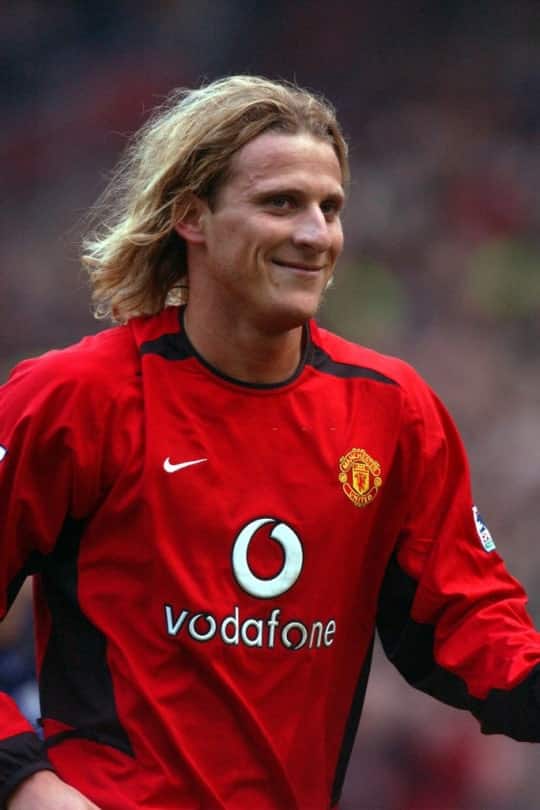 The Cult Heroes
Remember them? Don't worry – we'll help job that memory of yours!
hey, did you know that …
We Have a Podcast
Check out the latest and greatest from the Ultra UTD podcast by subscribing to our YouTube and Spotify channels
---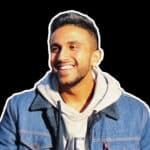 "I understand football rivalry better than anybody …
but that doesn't mean that we should let it get in the way of understanding the game properly."

"I created Ultra UTD purely for this reason – to bring everything in one place"

— Dev Bajwa, Founder
---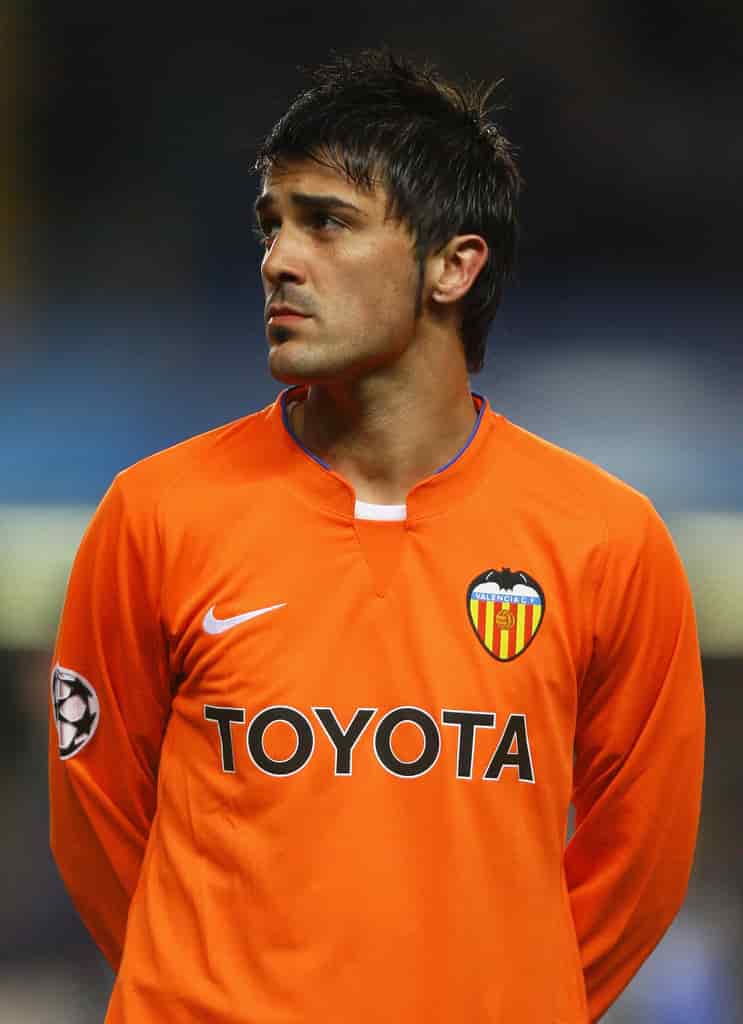 This week's Feature is:
'DAVID VILLA: The Flawless Talisman of Valencia [2005-14]'
Remember David Villa?
What an incredible player he was!
Sure, he might have enjoyed some of his better days when he made his long, protracted move to FC Barcelona, but he is a relic of the great times gone by at Valencia.
Where he arguably became the most efficient and intimidating forward players on the planet.
What a time to be alive for Valencia fans, ey?
THIS IS ULTRA UNITED.
Here's a random article for you to take a look at, too: